This event has passed. To collaborate in future webinars or to get event's documentation (video & presentation), contact us by email at events@petromindo.com
Webinar
Indonesia Coal Market Summit
By : CoalAsia & Petromindo
Speakers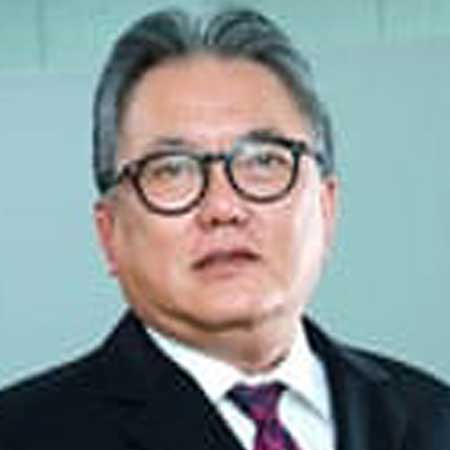 Prof Irwandy Arif, Minister of Energy and Mineral Resources' Special Staff for Mineral and Coal Governance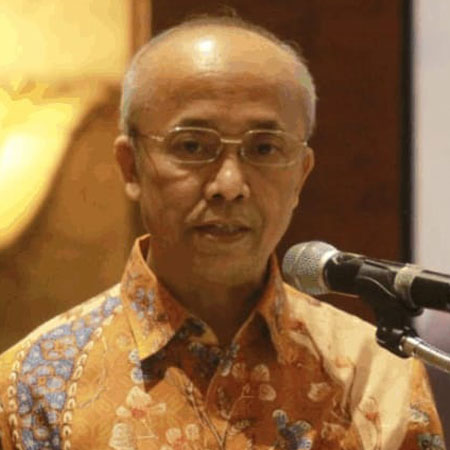 Muhammad Wafid, Direktur Pembinaan Program Mineral dan Batubara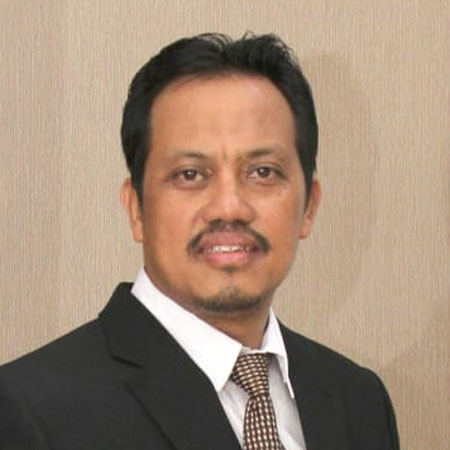 Harlen, Kepala Divisi Batubara PT PLN.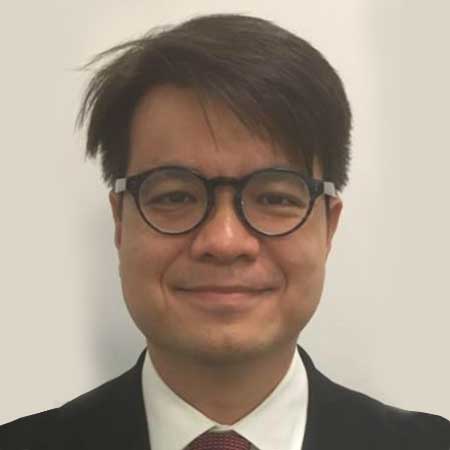 Ghee Peh at the Institute for Energy Economics and Financial Analysis (IEEFA)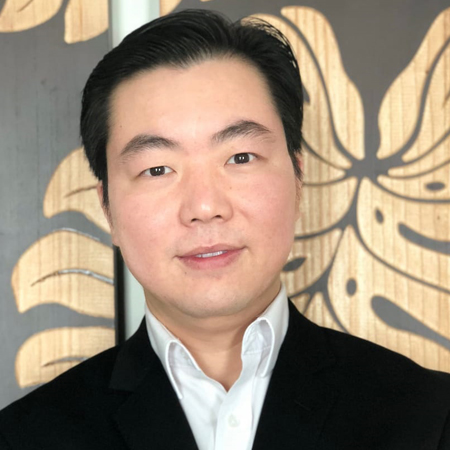 Jimmy Deng, General Manager of Indonesia Branch of China Coal Solution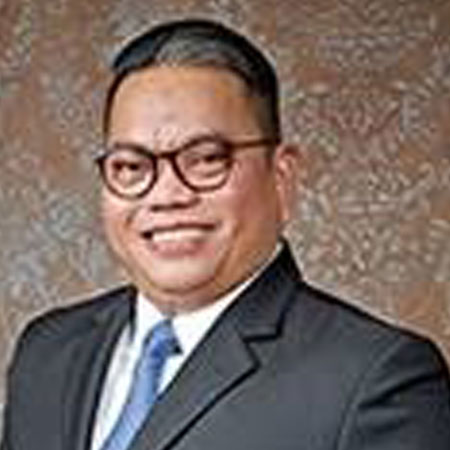 Adib Ubaidillah, Direktur Niaga PT Bukit Asam Tbk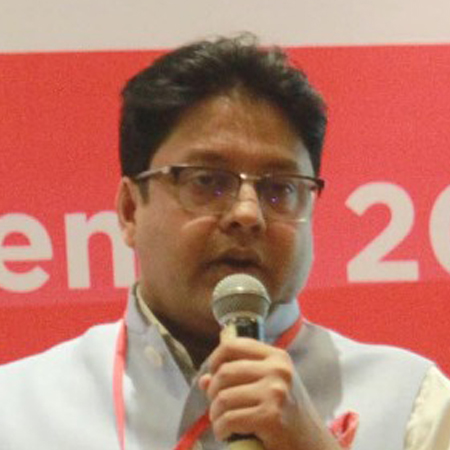 Prashant K Goyal, Executive Director, Bhadreshwar Vidyut Pvt. Ltd.India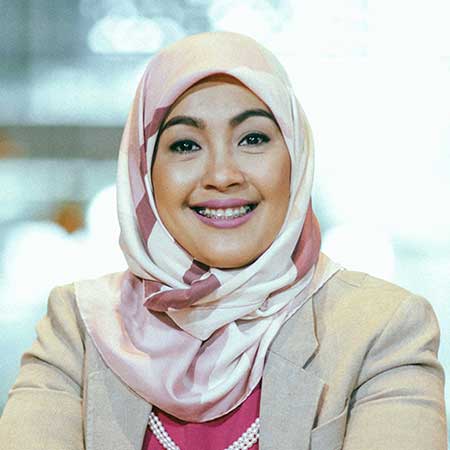 Arfidea Dwi Saraswati, Founding Partner of AKSET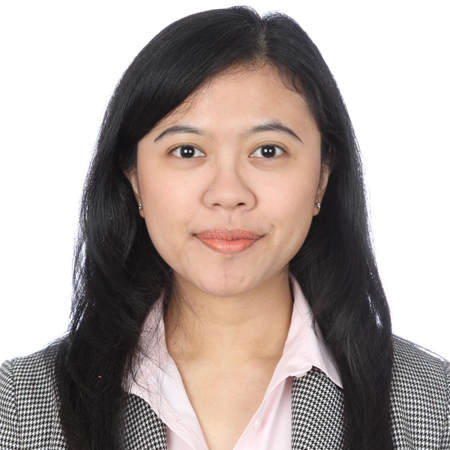 Patricia Lumbangaol, Market Research Manager of Adaro Coaltrade Services International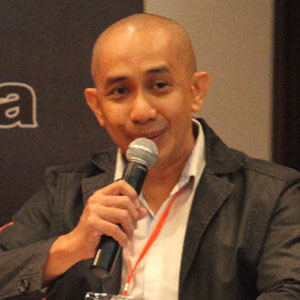 Hendra Sinadia, Executive Director of Indonesia Coal Mining Association
Background
The global COVID-19 pandemic has strongly affected demand and price of coal in domestic and overseas markets.

On production side, the Covid-19 pandemic have changed the working conditions and the coal supply chains that could affect to the coal production level. It is reported that a number of small coal mining companies are forced to temporarily halt its operation due to the lower coal price worsened by the impact of Covid-19 pandemic.

On the demand side, exporting countries decreased export demand for coal that lead to disruptions in the value chain and coal price.

Indonesia, as the world's largest coal thermal exporter targets to produce 550 million tons. As of July, the government recorded the production volume at 300.75 million tons, or 54.68 percent of total full year target.

Meanwhile, the benchmark coal price (HBA) of July 2020 hit the lowest level at US$52.16 per ton since February 2016 when the price hit $50.92 per ton.

Indonesian Coal Mining Association (APBI) has called on the country's producers to cut production this year in order to tame the oversupply situation and improve the coal price.

The Indonesia Coal Market Summit which would be held on October 20 via online webinar, would be the meeting between coal producers, buyers and traders to discuss the impact of Covid-19 on coal sector and the projected supply and demand market trend.
Program
9.00 :
Introduction and opening remarks: Hendra Sinadia, Executive Director of Indonesia Coal Mining Association
Session One: Regulatory Framework
9.00 – 9.30
Impact of COVID-19 on Indonesia coal mining

What is the short term and long-term impact of COVID-19 in coal mining sector?
What would the industry look like in post Covid-19 pandemic?
What are the opportunities and policy responses to harness resilience in mining areas?
Government incentives for mining companies during Covid-19 pandemic.

Keynote Speaker: Prof Irwandy Arif, Minister of Energy and Mineral Resources' Special Staff for Mineral and Coal Governance
9.30 – 10.00
The Future of Indonesian coal downstream industry under the Mining Law No. 3/2020

Speaker: Arfidea Dwi Saraswati, Founding Partner of AKSET
Session Two : Coal export market outlook
10.00 – 10.20
Understanding Pakistan, Bangladesh and Vietnam coal markets -- What are opportunities for Indonesian mining company?

Speaker: Ghee Peh at the Institute for Energy Economics and Financial Analysis (IEEFA)
10.20 – 11.40
Impact of challenging macroeconomic outlook on the credit quality of rated Indonesian coal miners" Speaker : Maisam Hasnain, CFA, lead analyst for Moody's covering the Indonesian coal sector and Assistant Vice President – Analyst, Corporate Finance Group
10.40 – 11.00 :
China coal market outlook and analysis: What to expect in 2021 and beyond and what are potential China market trend for Indonesian coal?

Speaker: Jimmy Deng, General Manager of Indonesia Branch of China Coal Solution
11.00 – 11.30
Indian Demand and its Impact on Indonesian Supply - Where Are We Now?

Speaker: Abhishek Rakshit, Senior Research Analyst, Coal IHS Markit
13.00 – 14.00
Panel Discussion on coal export market outlook in the next five year.

Near term outlook on coal demand and price trends
Current coal demand in the Asia's market post lockdown
How Indonesian coal companies are coping with covid-19 pandemic and the way forward

Panelist:

Jimmy Deng, General Manager of Indonesia Branch of China Coal Solution
Prashant K Goyal, Executive Director, Bhadreshwar Vidyut Pvt. Ltd.India
Patricia Lumbangaol, Market Research Manager of Adaro Coaltrade Services International

Session Three: Domestic Market
14.00 – 15.30 :
Menakar Potensi Pasar Batubara Domestik (In Bahasa Indonesia)

Proyeksi pemerintah dalam realisasi produksi batubara tahun 2020 dan target 2021
Proyeksi permintaan Batubara di pasar domestik pada 2021
Bagaimana permintaan batubara dari Independent Power Producer (IPP)?
Bagaimana konsumsi batubara di industri pemrosesan dan pemurnian mineral?
Memahami tren konsumsi batubara PLN di era new normal: apa yang berubah akibat COVID-19?
Bagaimana respons produsen batubara Indonesia terhadap skenario new normal?

Muhammad Wafid, Direktur Pembinaan Program Mineral dan Batubara
Harlen, Kepala Divisi Batubara PT PLN.
Adib Ubaidillah, Direktur Niaga PT Bukit Asam Tbk
---
Day/Date
Tuesday, October 20, 2020 –
9.00 – 16.00, Jakarta Time (GMT + 7)
---
Format
Webinar Virtual (detail akses dibagikan setelah pendaftaran)
---
Further Information
Telephone: +62-21-2245 8787
Email: businessevents@petromindo.com
---
Register Now
---